What about being a DAD?
DAD is an acronym and I can't claim to have invented it or designed it. All I've done is appropriated it. It stands for: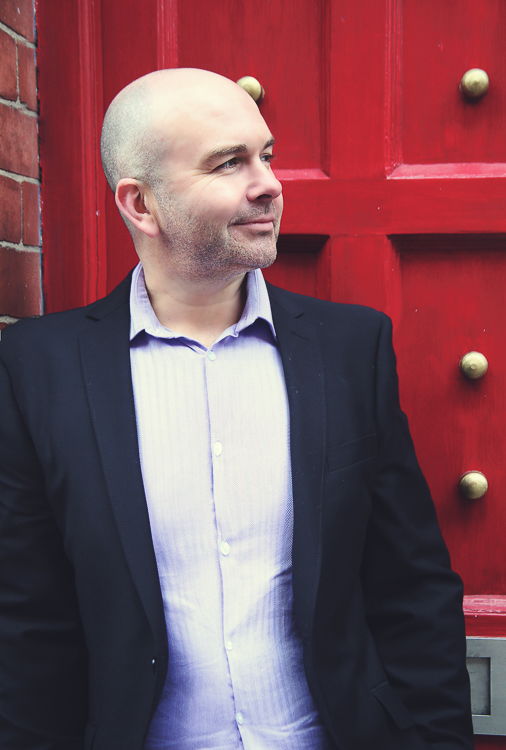 and it was invented by a friend of mine called Dave Algeo (the stressed guru!). Dave manages to run his own training company on only three days a week (wow!) so he clearly knows a thing or two about being efficient. The other two days a week by the way, are dedicated to looking after his young daughter. You can hear me interviewing Dave on an old episode of the AIRcast (now defunct! 🙂 )
The episode about DAD and Dave is linked below… Definitely worth a listen if you've got 15 minutes… ('cos of Dave more than me, obviously! 🙂 ) The audio quality isn't perfect but it is what it is… and you might find you want to skip straight to somewhere around the 4:25 mark if you're short of time.
Simple, isn't it!? Don't forget, the idea isn't that you can DAD everything – it's that you ask the question. Even if only one thing a week gets DADed, you're making steady-to-spectacular progress, depending on what it is!